A 4 Week Plan to
Heal Your Gut

and

Feel Amazing

While eating delicious, inexpensive food you'll love
Decrease bloating and discomfort?

Increase your energy levels?

Strengthen your immune system?

Learn to cook delicious and healthy food?
Why is Gut Health So Important? 🤔
70% of your immune system cells are in your gut
95% of your serotonin (feel good hormone) is made in your gut
Your gut is the control centre of human biology
'All disease starts in your gut' - Hippocrates
You can heal your gut in 4 weeks by simply changing your diet and lifestyle - here's how…
Live Challenge Starts

November 6th

4 Pillars that fits in to your busy lifestyle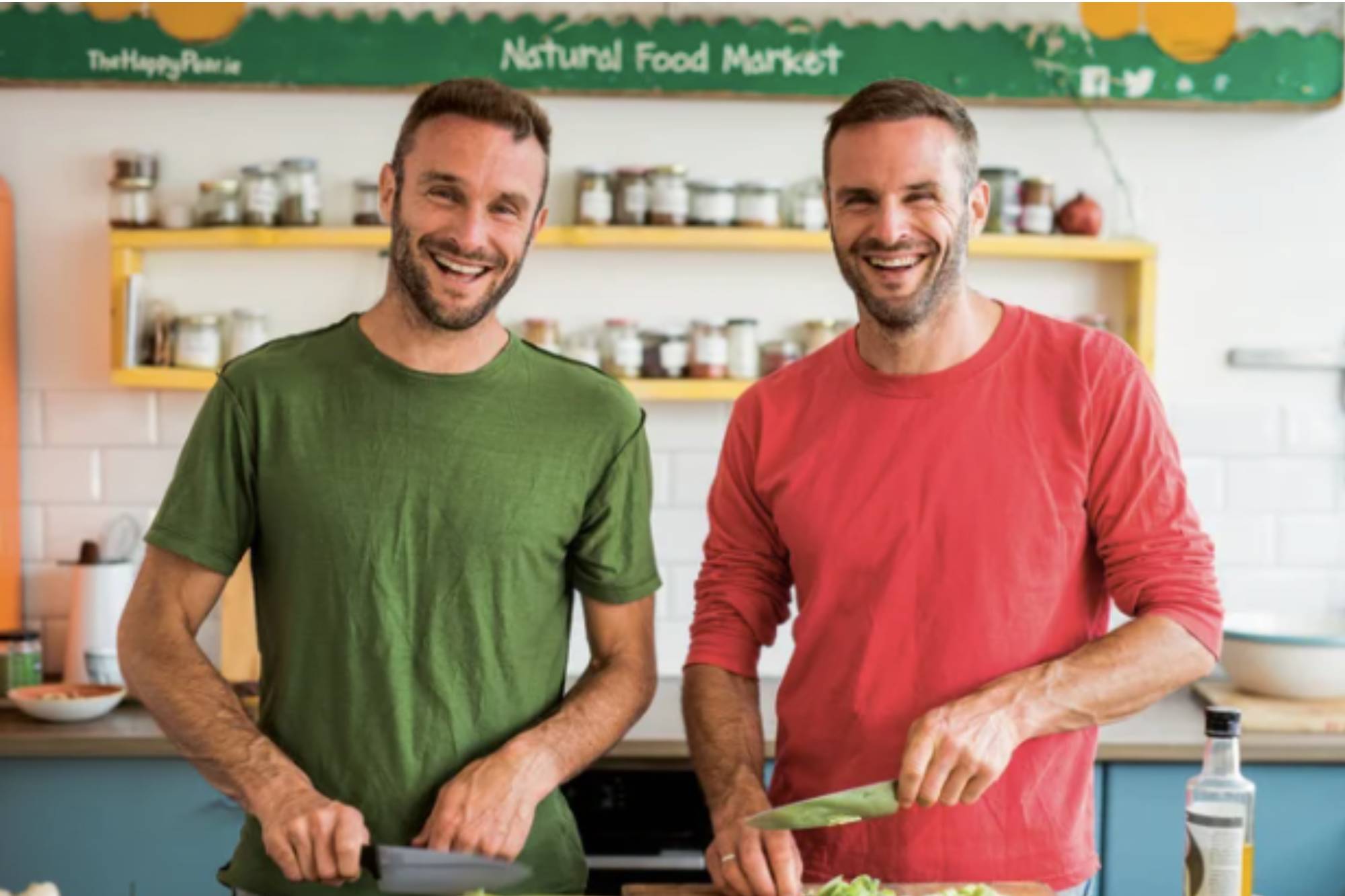 Gut Health
Kitchen
Over 400 Delicious Gut Health Recipes, Step-it-Up or Jump-Right-It Meal Plans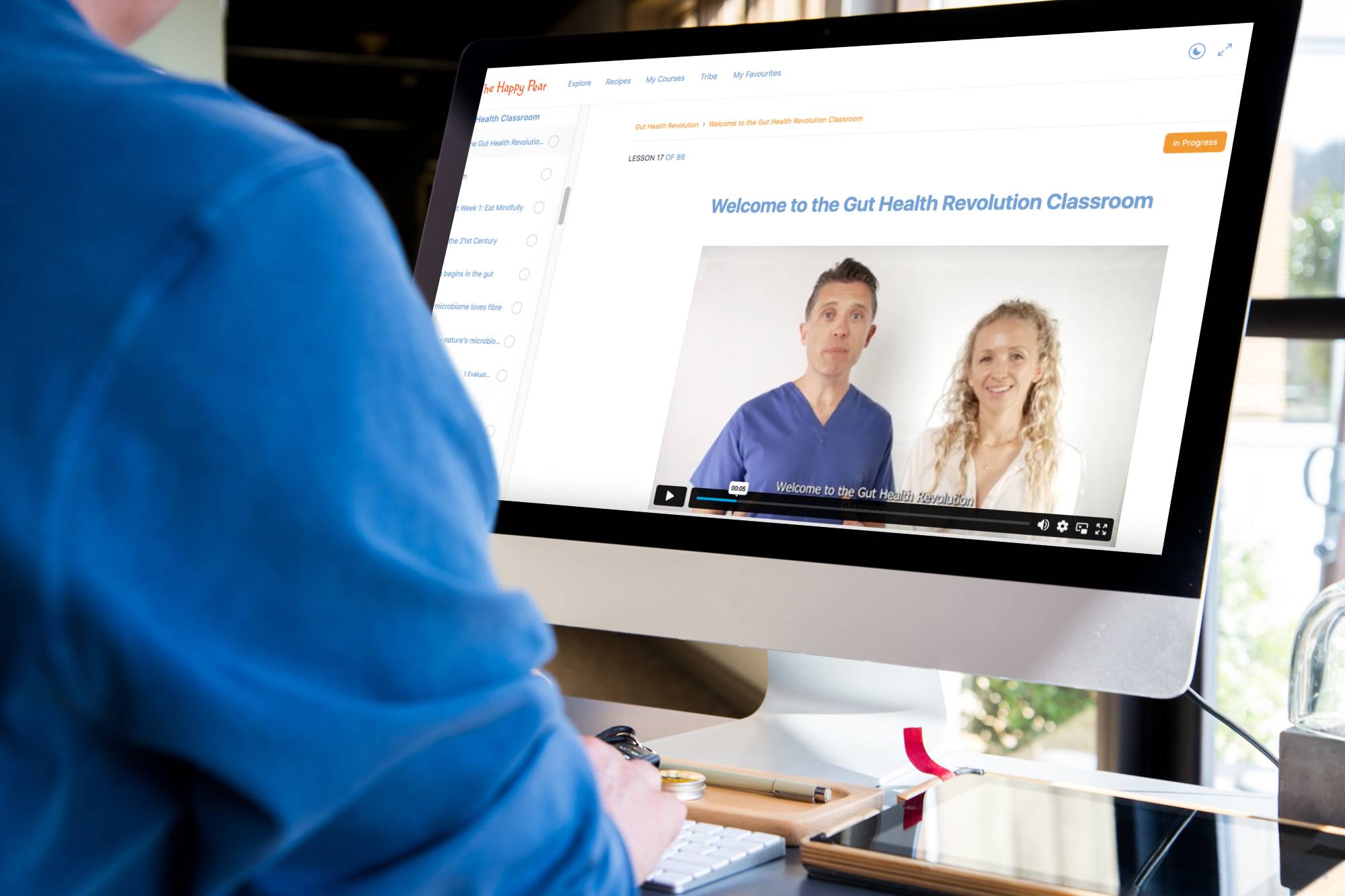 Gut Health
Classroom
Gut Health Lessons from Gastroenterologist Dr. Desmond & Dietician Rosie Martin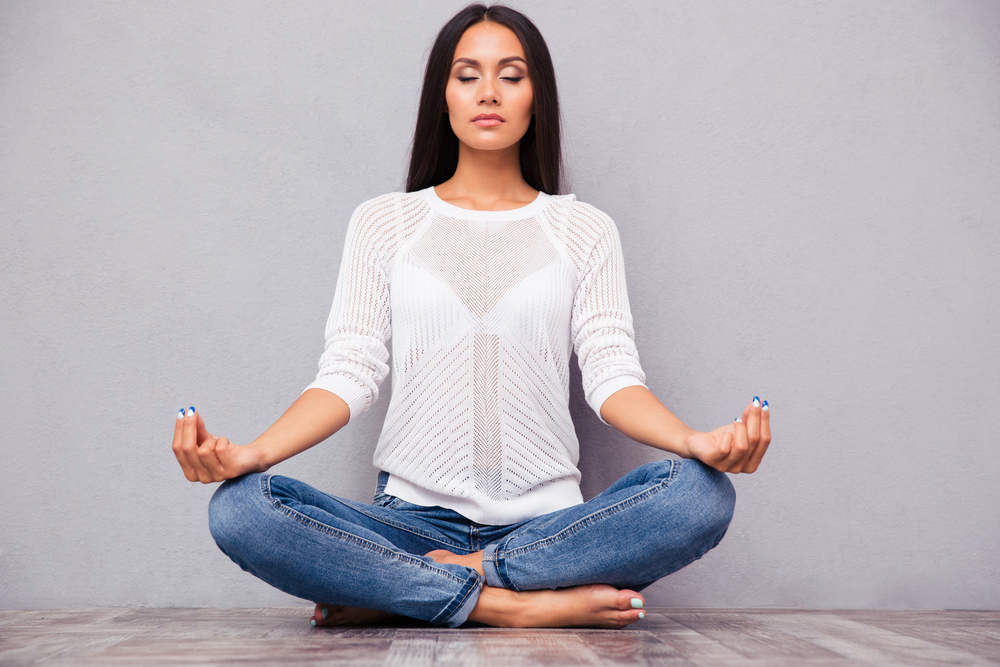 Gut Health
Inner Calm
Meditations, Mindfulness and Breathing Sessions to combat over 70% of IBS that is related to stress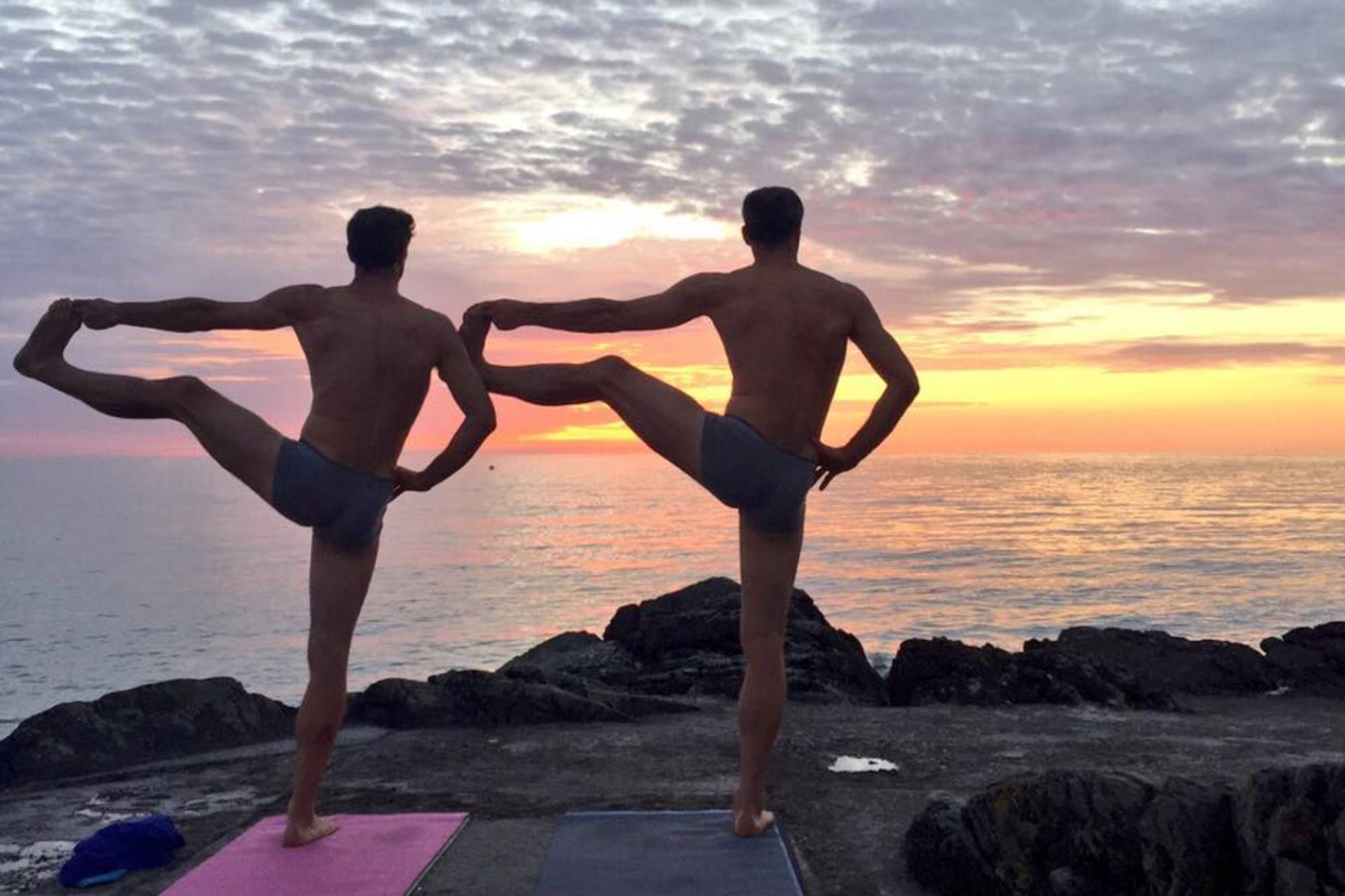 Gut Health
Lifestyle
Learn daily habits and adopt a routine proven to improve gut health
THE
GUT HEALTH

REVOLUTION

4 Weeks of eating delicious food for a healthier gut
No more worrying about what to eat and how it will affect you
What's included for just
€79
Exclusive access to 5 Live Masterclasses with David and Stephen covering the fundamentals. You can also watch them back.

Access to 400+ additional Happy Pear Recipes

A library of home workouts, exercises and meditations

An invitation to Live Discussions with Subject Matter Experts

Daily live lifestyle sessions such as yoga, morning stretches and mindfulness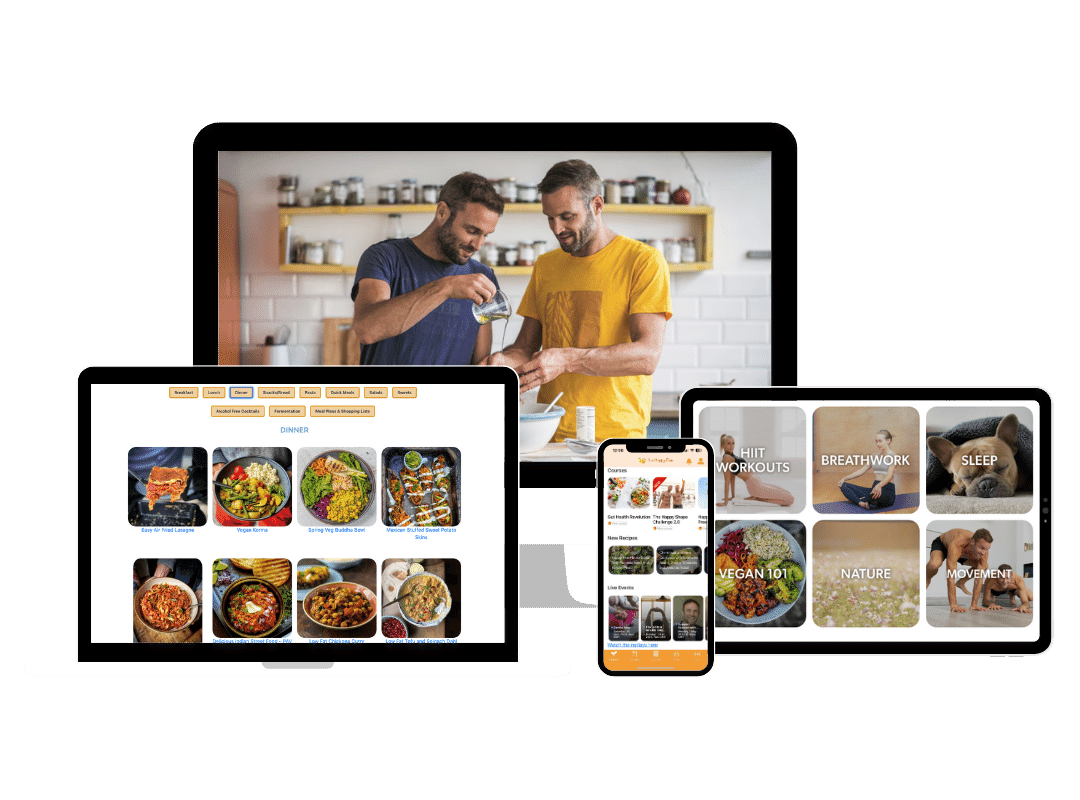 98%
of participants would recommend our Gut Health Revolution Course to a friend
89%
of participants with IBS reported improved gut health
84%
of participants with bloating improved their health.
You have nothing to lose except perhaps pain, discomfort and bloating...

We commit to helping you to turn your health around by focusing on the pillars of your health.
If you're not 100% satisfied with the course after 7 days, we will gladly refund you what you paid for it.
Gut Health Revolution

Pricing
You can do this. We're here to help. We've helped thousands of people improve their Gut Health , and we want you to be next. By signing up for this course, you'll learn a lifetime of skills you can use to transform your cooking , eating and Gut Health!
Frequently Asked Questions
Will I have to change my life?

You won't have to change your life completely. We don't expect you to move house or get new friends, but there may be some new lifestyle and eating habits that may be a change from your current lifestyle. But just remember, it takes only 28 days for new habits to form...

...So a lifestyle change may just around the corner!
I am very busy, how much time will this take?

The Gut Health Revolution is 28 days long, and for best results we recommend completing the 28 days consecutively.

For even better results you can continue even longer - remember it only takes 28 days to form new habits.
Is the food hard to make?

No - All of the recipes have full ingredients list and step-by-step instructions. You are not expected to be a Michelin Star chef. We have had great results from even the most self-proclaimed novice cooks.
Can I eat meat on this plan?

This is a Whole Food Plant Based Eating plan, meaning there is no animal products (Meat, Dairy or Eggs) in the Meal Plans or Recipes
Do I have to start the course on the day I purchase it?

No - You will have access to the course for 1 year after purchase.
Will this work for me?

Everyone is different, so some people see results faster than others. All Gut Health Revolution participants have reported positive results when they followed the course as outlined.
How long will I have access for?

You will have access to Gut Health Revolution and content for 1 year after purchase.