Before we dive into it
have a read of this...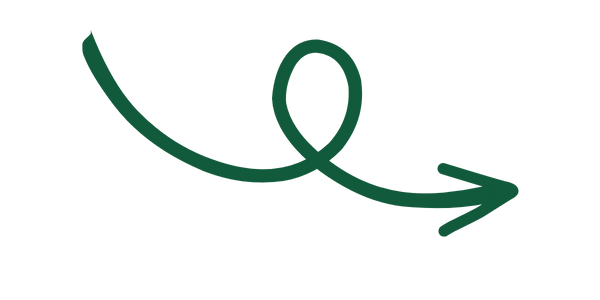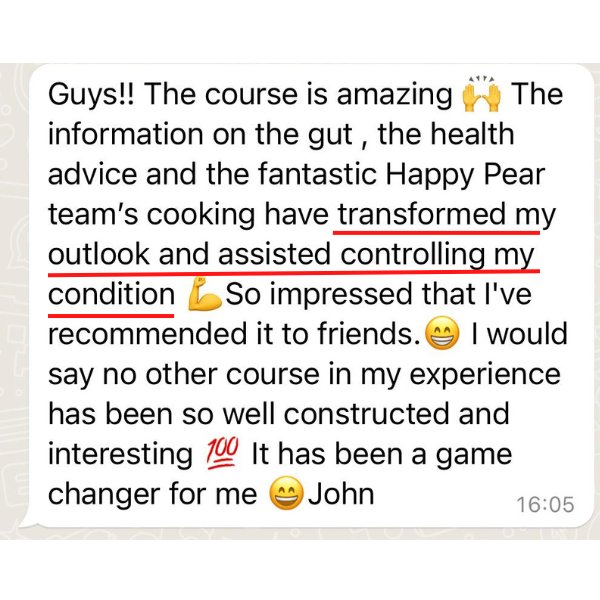 You got that right?
"
Transformed
his outlook, and helped control his condition"
Simply by eating the right food!
And we are going to help you do the same...
Increase your Energy Levels

Strengthen your Immune System

Learn to cook delicious and healthy foods
And we can take you through it...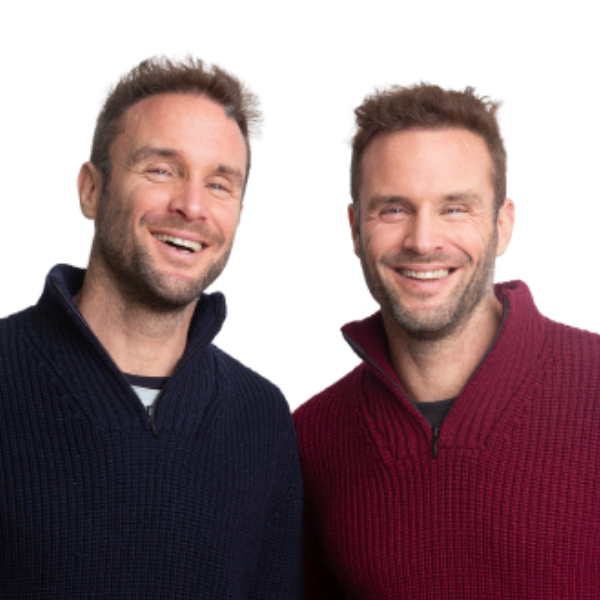 Steve & Dave Flynn
Owners of The Happy Pear and International Best Selling Authors
They have seen thousands of people from over 75 countries worldwide reboot their health through delicious plant-based food.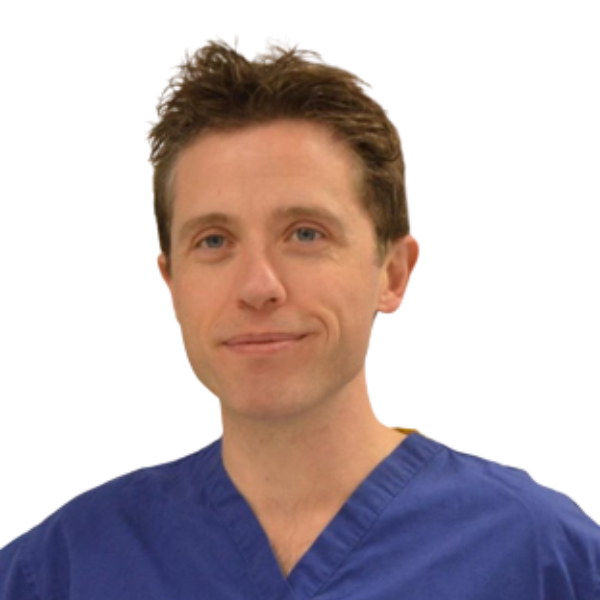 Dr. Alan Desmond
Consultant Gastroentologist, General Physician Author and Advocate of Plant Based Eating.
He has years of experience in diagnosing and treating patients with digestive problems;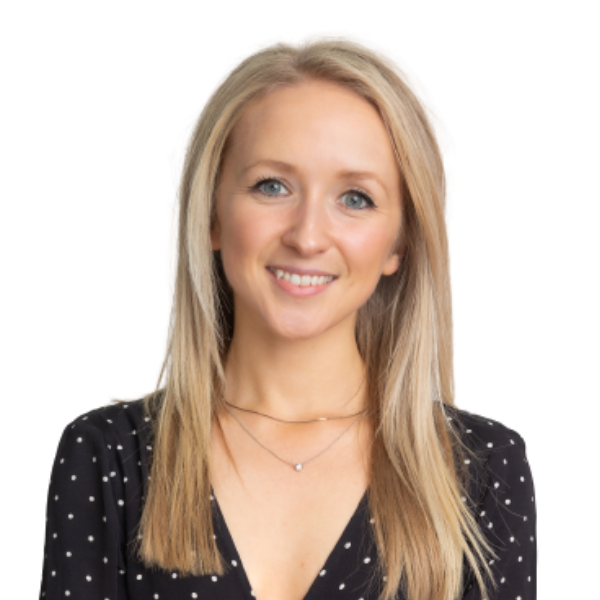 Rosie Martin
Registered Dietician with the National Health Services.
Rosie now uses plant-based diets as a tool to help patients and clients live happier and healthier lives as well as reduce their risk of chronic disease.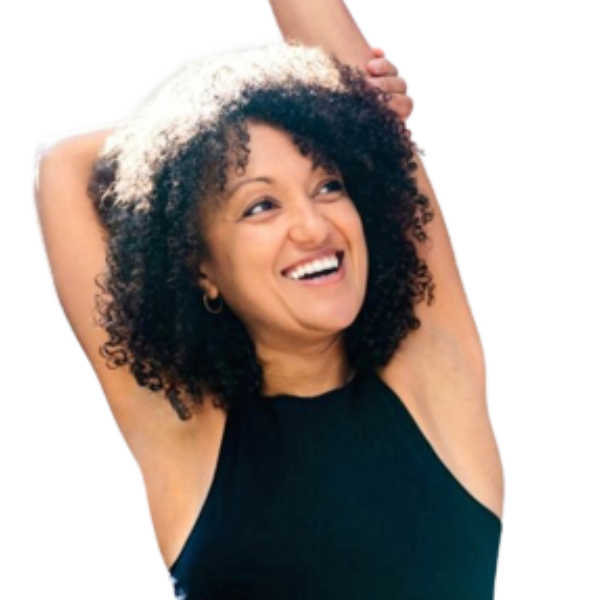 Simone Venner
London-based Registered Holistic Nutritionist, public speaker, yoga and meditation teacher with a deep passion for all things wellness.
Not Convinced?
Let's share some numbers...
98%
of participants would recommend our Gut Health Revolution Course to a friend
89%
of participants with IBS reported improved gut health
84%
of participants with bloating improved their health.
... you can earn Gut Health Rockstar Status too!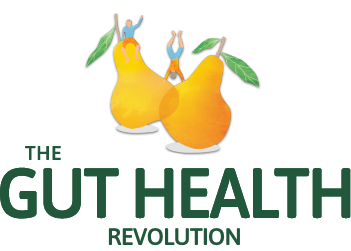 Eat your way to a happier and healthier gut
"The course changed my life! I no longer feel bloated and I have more energy. I loved discovering new ingredients and dishes. I would definitely recommend it to anyone who has a sensitive gut or anyone who just wants support to eat better and learn how to cook"
The revolution is calling!
and this is what it looks like...
Gut Health Classroom

The Classroom Module course will make you an expert on every gut health topic from Irritable Bowel Syndrome and gastro-oesophageal disease, to leaky gut and small intestinal bacterial overgrowth (SIBO). Cut through your gut health confusion, bust some myths, and share the proven strategies that have worked for their patients time and time again
Gut Health Kitchen

Join internationally renowned chefs Stephen and David Flynn of The Happy Pear in their kitchen to learn the skills you need to enjoy delicious, plant-based meals every day. You'll also have exclusive access to our Gut Health Revolution recipes meal plans.
Gut Health Lifestyle

Step inside the daily routine of The Happy Pear where we will show you how to implement habits that are known to promote excellent digestive health and over well being. You'll learn about the aspects of optimal gut health that are often neglected in the busy 21st century
Gut Health Mindfulness

Whether you are new to mindful meditation, or a seasoned pro, the 'Mindfulness for a Healthy Gut' programme will help you to discover the true power of the gut-brain connection.
In addition to the getting access to the Gut Health Revolution and it's great content, you'll also get...
Access to 300+ additional Happy Pear Recipes

A library of home workouts, exercises and meditations

An invitation to Live Discussions with Subject Matter Experts

Daily live lifestyle sessions such as yoga, morning stretches and mindfulness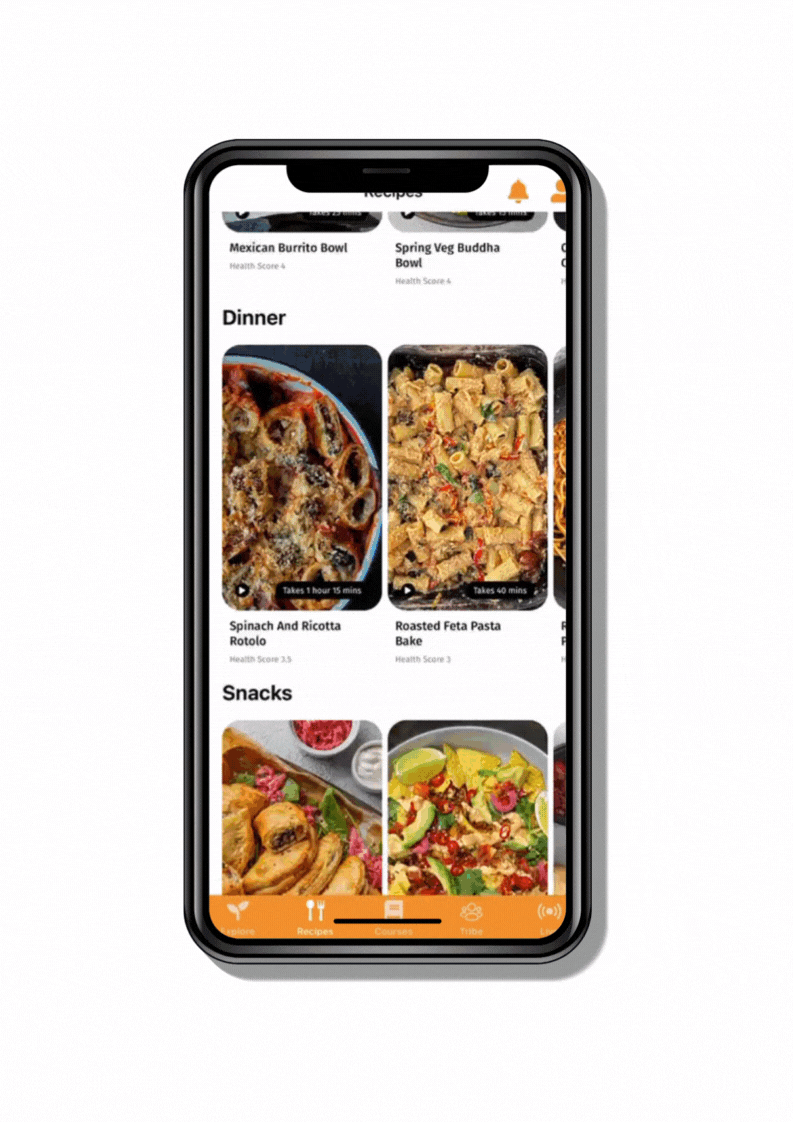 Are you ready for The Gut Health Revolution?
We can't wait to see you inside!
For only €99 get instant access to:
The Gut Health Revolution Course with Dr. Alan Desmond and The Happy Pear (value = €79)

Over 300 Plant Based Recipes (value = €60)

Access to Live Events with Subject Matter Experts (value = €400)

Daily Lifestyle Sessions (value = €250)

Access to a library of exercises, workouts and meditations (value = €150)

Total Value = €939

If you're not 100% satisfied with the course after 7 days, we will gladly refund you whatyou paid for it.
Does it sounds too good to be true? It's really not!
No Complicated or invasive procedures
Delicious Food & Meal Plans
And we have more testimonials to prove it...
Frequently Asked Questions
Will I have to change my life?

You won't have to change your life completely. We don't expect you to move house or get new friends, but there may be some new lifestyle and eating habits that may be a change from your current lifestyle. But just remember, it takes only 28 days for new habits to form...

...So a lifestyle change may just around the corner!
I am very busy, how much time will this take?

The Gut Health Revolution Course is 28 days long, and for best results we recommend completing the 28 days consecutively.

For even better results you can continue even longer - remember it only takes 28 days to form new habits.
Is the food hard to make?

No - All of the recipes have full ingredients list and step-by-step instructures. You are not expected to be a Michelin Star chef. We have had great results from even the most self-proclaimed novice cooks.
Can I eat meat on this plan?

This is a Whole Food Plant Based Eating plan, meaning there is no animal products (Meat, Dairy or Eggs) in the Meal Plans or Recipes
Do I have to start the course on the day I purchase it?

No - You will have access to the course for 1 year after purchase.
Will this work for me?

Everyone is different, so some people see results faster than others. All Gut Course Revolution participants have reported positive results when they followed the course as outlined.
Is this course only for improving Gut Health?

Although the course has been designed and structured to combat Gut Health Issues, participants have experienced other results such as increased energy, better sleep and weight loss.
How long will I have access for?

You will have access to the course and content for 1 year after purchase.
Start improving your gut health today
Get access to:
The Gut Health Revolution Course with Dr. Alan Desmond and The Happy Pear (value = €79)
Over 300 Plant Based Recipes (value = €60)
Access to Live Events with Subject Matter Experts (value = €400)
Daily Lifestyle Sessions (value = €250)
Access to a library of exercises, workouts and meditations (value = €150)