Master the Art of Plant-Based Cooking

in Just 4 Weeks
Become confident and creative in the kitchen, while saving money and feeding your family healthy food they'll love!
Sick of making the same boring meals?

Fed up not being able to cook healthy food for you and your family?

Want to learn to cook super healthy food that is super tasty and good for the planet too?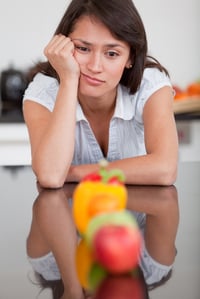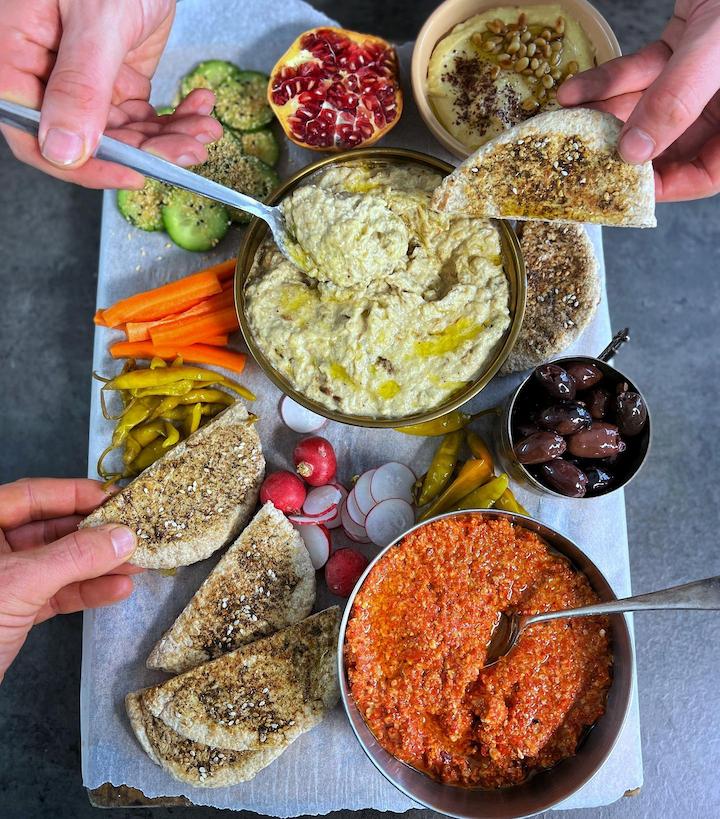 You don't need another recipe
you need a

new philosophy
Plant based food is

healthier for you and the planet

Plant Based Food is

cheaper

It is

really easy to cook

, let us show you how
It is not all or nothing,

incorporate as little or as much as you like

It's not about becoming vegan.

It's about eating more veg

; and this starts with learning to

cook with more veg

!
4 Week
Ultimate Vegan Cooking Course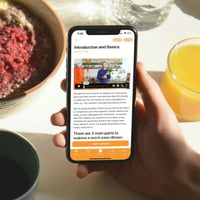 Over 66 Video Cooking Lessons
That you can follow at your own pace. Covering all aspects of cooking, no matter what your experience level.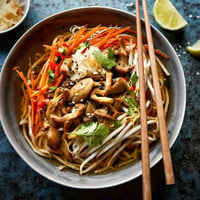 Over 300 Delicious Plant Based Recipes
Easy to follow with full instructions and ingredients. So you never run out of ideas or new dished to try.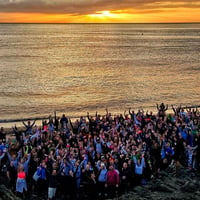 Start & Finish the Course with others
Join the cohort of people going through this course with you and learn together.
Let us be your guides...
David and Stephen Flynn, founders and owners of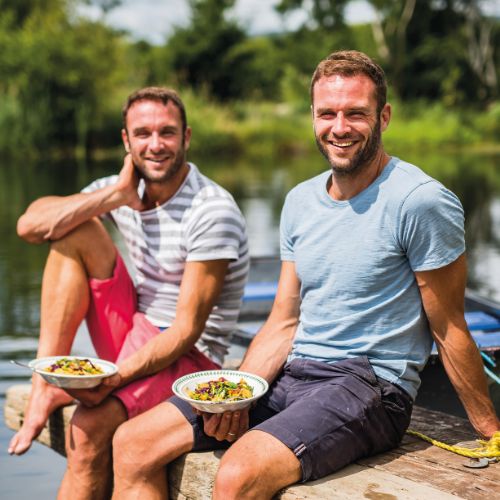 Professional Chefs
Professional Vegan Chefs for 20 years, with Cafes, Restaurants, Farms and Food Products.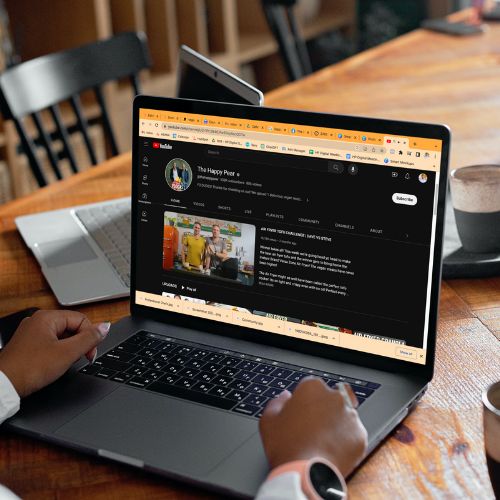 Youtube Stars
Nearly 50 million views on YouTube Recipe Videos, and over 500 thousand subscribers.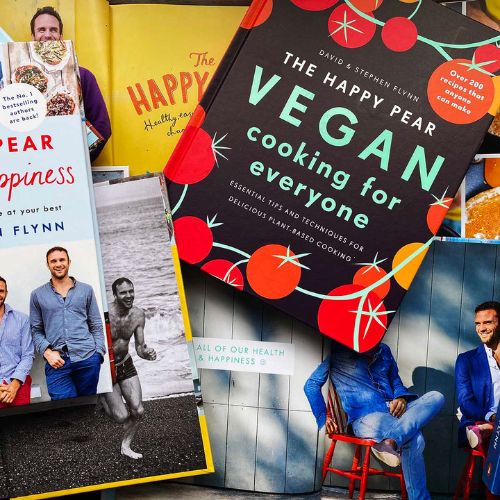 Bestselling Authors
Authors of 6 international best selling Plant Based Cookbooks. Over 300,000 books sold.
Feel Confident in the Kitchen
Impress your friends with your cooking skills
Get Healthier and Feel Better
Learn to cook foods
like this

...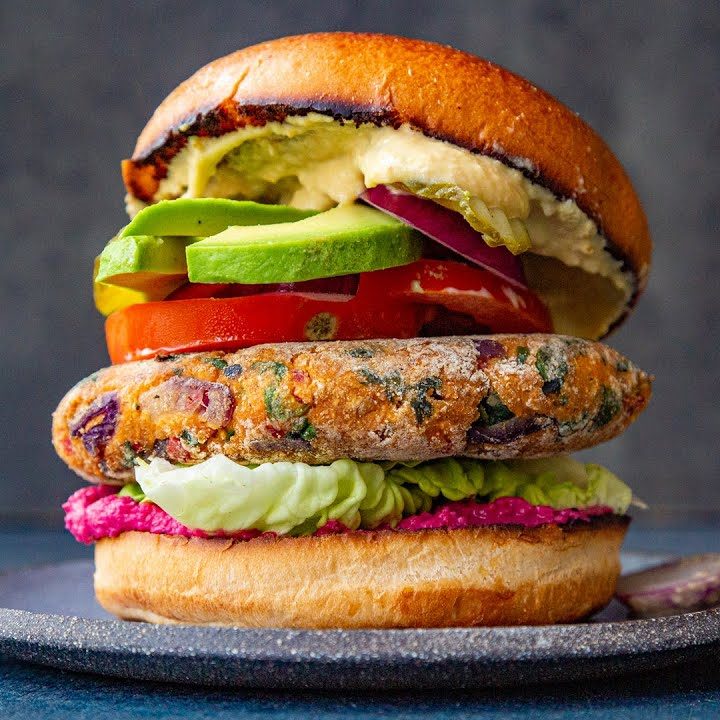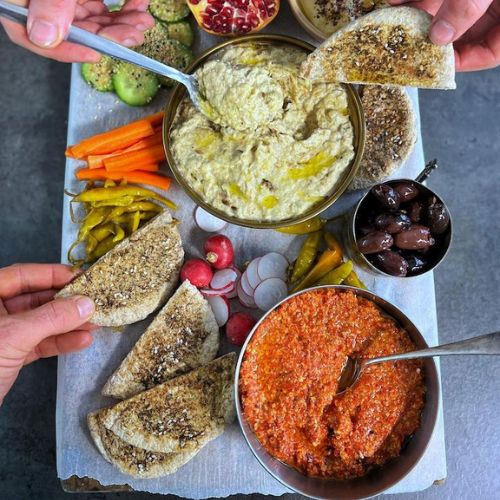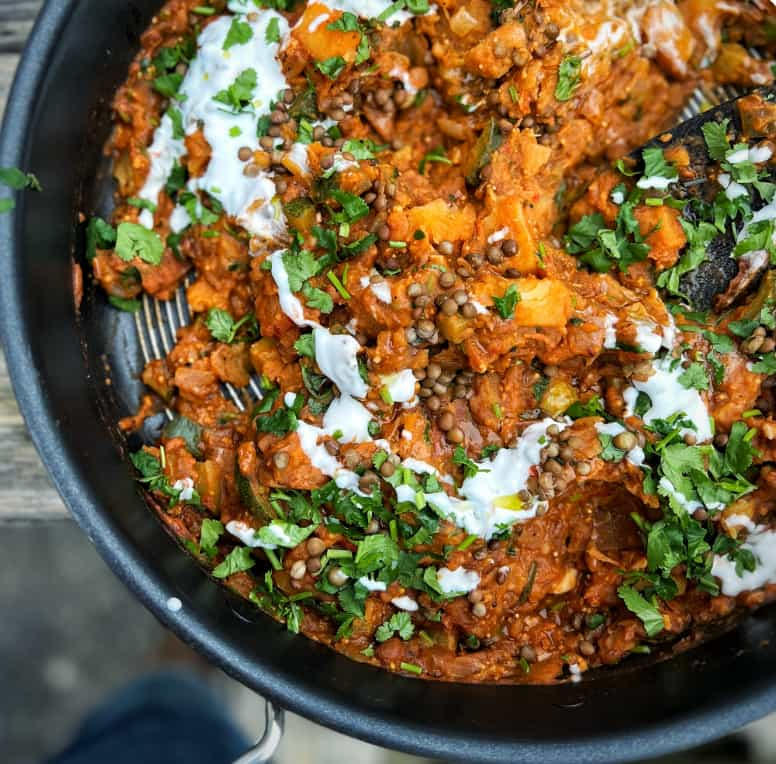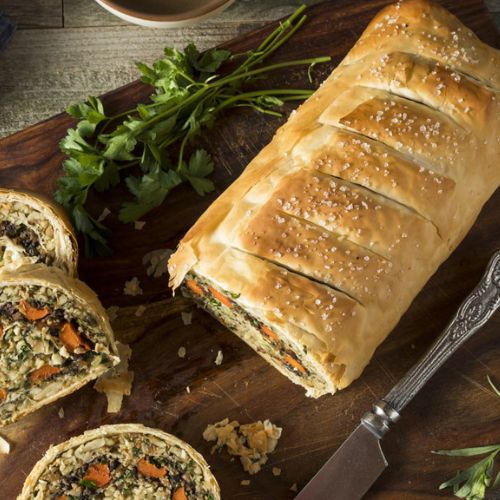 Bakes, Pies & Wellingtons
Ultimate Vegan Cooking Course

Pricing
You can do this. We're here to help. We've helped thousands of people discover the joy of plant based cooking, and we want you to be next. By signing up for this course, you'll learn a lifetime of skills you can use to transform your cooking and eating.
7 Day Money Back Guarantee

This gives you an entire week to go through the course, experiment with new dishes, try some of the 5 minute meals...
Heck, If you don't have your husband, wife or significant other asking "Why does this taste so good?!"
...then just shoot us a message letting us know you're not satisfied and we will refund you 100% of what you paid for it. Guaranteed!
Frequently Asked Questions
Will I have to change my life?

You won't have to change your life completely. We don't expect you to move house or get new friends, but there may be some new lifestyle and eating habits that may be a change from your current lifestyle. But just remember, it takes only 28 days for new habits to form...

...So a lifestyle change may just around the corner!
I am very busy, how much time will this take?

The Ultimate Vegan Cooking Course is 28 days long, and for best results we recommend completing the 28 days consecutively.

For even better results you can continue even longer - remember it only takes 28 days to form new habits.
Is the food hard to make?

No - All of the recipes have full ingredients list and step-by-step instructions. You are not expected to be a Michelin Star chef. We have had great results from even the most self-proclaimed novice cooks.
Can I eat meat on this plan?

This is a Whole Food Plant Based Eating plan, meaning there is no animal products (Meat, Dairy or Eggs) in the Meal Plans or Recipes
Do I have to start the course on the day I purchase it?

No - You will have access to the course for 1 year after purchase.
Will this work for me?

Everyone is different, so some people see results faster than others. All Ultimate Vegan Cooking Course participants have reported positive results when they followed the course as outlined.
How long will I have access for?

You will have access to The Ultimate Vegan Cooking Course and content for 1 year after purchase.
In addition to the getting access to The Ultimate Vegan Cooking Course and it's great content, you'll also get...
Access to Live Masterclasses with David and Stephen covering the fundamentals. You can also watch them back.

Access to 300+ additional Happy Pear Recipes

A library of home workouts, exercises and meditations

An invitation to Live Discussions with Subject Matter Experts

Daily live lifestyle sessions such as yoga, morning stretches and mindfulness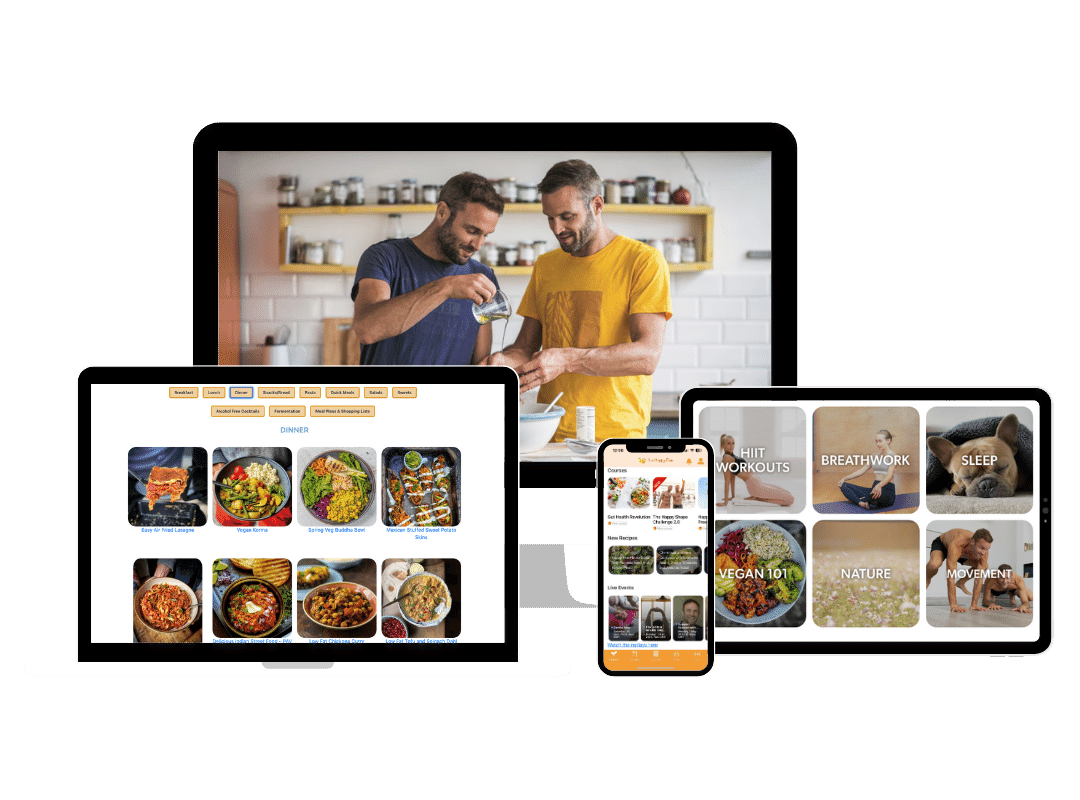 Are you ready for The Ultimate Vegan Cooking Course?
We can't wait to see you inside!
For only €149 you can get instant access to:
The Ultimate Vegan Cooking Course with The Happy Pear (value = €149)

Over 300 Plant Based Recipes (value = €60)

Access to 4 Live Masterclasses with Dave & Steve (value = €400)

Daily Lifestyle Sessions (value = €250)

Access to a library of exercises, workouts and meditations (value = €150)

Total Value = €1,009

7 DAY MONEY BACK GUARANTEE